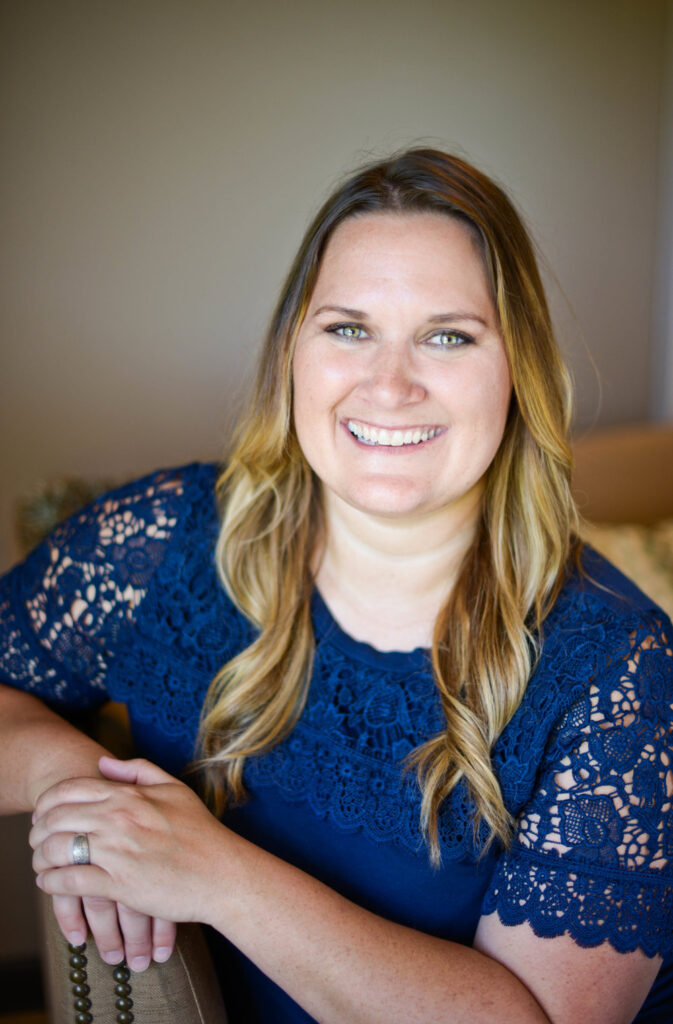 Hope's Bridge was founded by Amanda Root in January 2019. The Lord planted the desire in her and her husband's hearts after walking through their own journey with their two children as a non-custodial placement (non-custodial means they are NOT in custody of the state). Their 18 month journey ended with a beautiful story of adoption.
After walking through the process, they saw the need to offer an alternative to the foster care system while also calling the church to step up and take action. Knowing the need for this program, Amanda knew the importance of walking hand in hand with Bridge families and DCS to facilitate a healthy relationship between every party involved. Her mission was to create a program that would walk alongside the Bridge Families and most importantly, the children, to create an atmosphere of wrap around care and support.
Hope's Bridge started as a referral ministry, which would find willing families and vet them. When DCS would call for a referral, Hope's Bridge would offer the best candidate for each placement. After receiving their first placement in June 2019, they realized the need to create a sustainable structure, which would include applying for a child placement agency license (license pending).
Since Hope's Bridge is a privately funded not-for-profit organization, they do not receive any state funding or government assistance and depend on the support of the church and individuals with a heart for seeing change in our current foster care system.
Almost 2 years later, they continue to grow and expand their services, currently partnering with the state to include a second non-custodial program to reunite children with extended family who live out of state. They are excited that they have been given the opportunity to work with local lawmakers and individuals who have come alongside to ignite the vision of Hope's Bridge to make a difference across the state of Tennessee and beyond.